Formo - The Formwork Specialist
We are a reliable modern and international formwork systems specialists in manufacture and supply of advanced yet simple formwork systems, where we design, offer, submit shop drawings and finally can supply innovative / high quality formwork materials as a complete systems using high quality European H20 beams. FORMO have well trained highly educated design engineers and long experience talented sales staff to serve all incoming projects from different parts of the region of ME countries.
Our mission will go beyond design, offer and supply to include [ upon the award of the job ] submission of structural calculations, shop drawings, method statement and assembly supervision at site through our technical staff if required, all to the utmost level of client satisfaction in terms of project full safe completion stages.
FORMO has the ability to support construction industry to execute the structural stage of many kinds of projects, such as Residential [ low rise and high rise buildings ], Industrial, bridges, Malls and other different types of structures with different types of systems. Our Final Goal and Target is : Client Satisfaction by determining the project construction requirements then submitting a professional offer, revised offer's stages, then setting out the accurate delivery schedules that matches the client's construction schedules to lead finally to the project's structural successful completion.
OUR FACTORY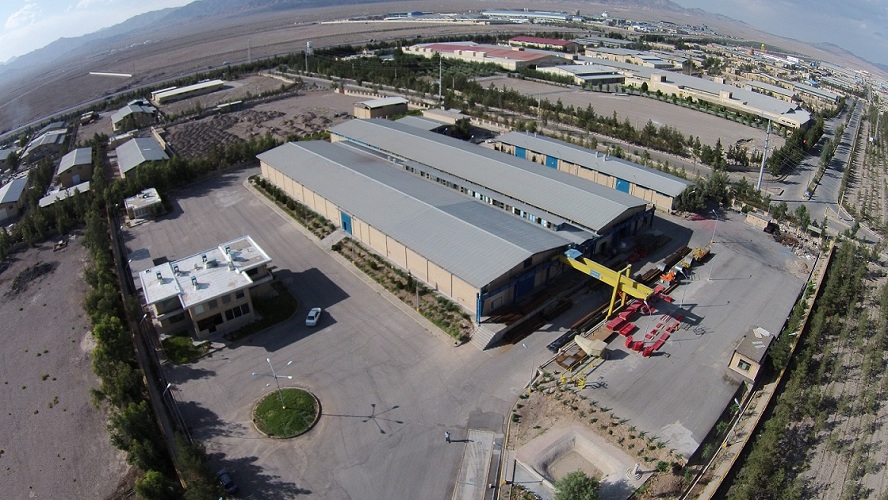 Our Clients