INTRO VIDEO ABOUT COMPANY
OUR FACTORY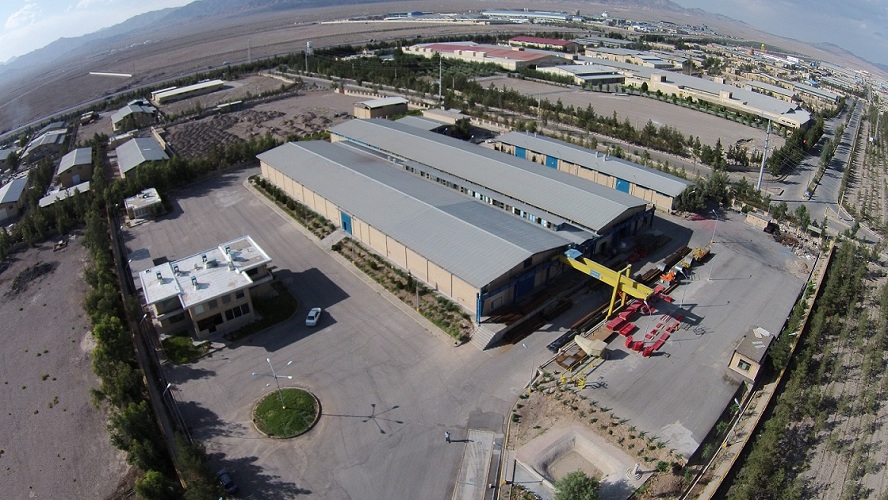 Our Mission
Formo is a reliable modern formwork systems manufacturer & supplier, We Provide high end practical solutions specializing in the latest technology in formwork systems, yet our systems are much simpler in all specific attributes compared to other advanced systems. We design, offer, submit shop drawings and finally can supply innovative / high quality formwork materials as complete systems using high quality European H20 beams for all your construction requirements. FORMO have well trained highly educated design engineers and long experience talented sales staff to serve all incoming projects from different regions in the world. Our mission will go beyond design, offer and supply to include submission of structural calculations, shop drawings, method statement and assembly supervision at site through our technical staff if required, all to the utmost level of client satisfaction in terms of project full safety requirements complying with the international construction standards from start to finish. FORMO has the ability to support construction industry to execute the structural stage of many kinds of projects, such as Residential,Commercial And Industrial Buildings of all heights,widths and surface areas, bridges, dams, silos,malls and other different types of structures with different types of solutions. Our Final Goal and Target is : Client Satisfaction by determining the project construction requirements then submitting a professional offer, revised offer's stages, then setting out the accurate delivery schedules that matches the client's construction schedules to lead finally to the project's structural successful achievement.
ORGANIZATION CHART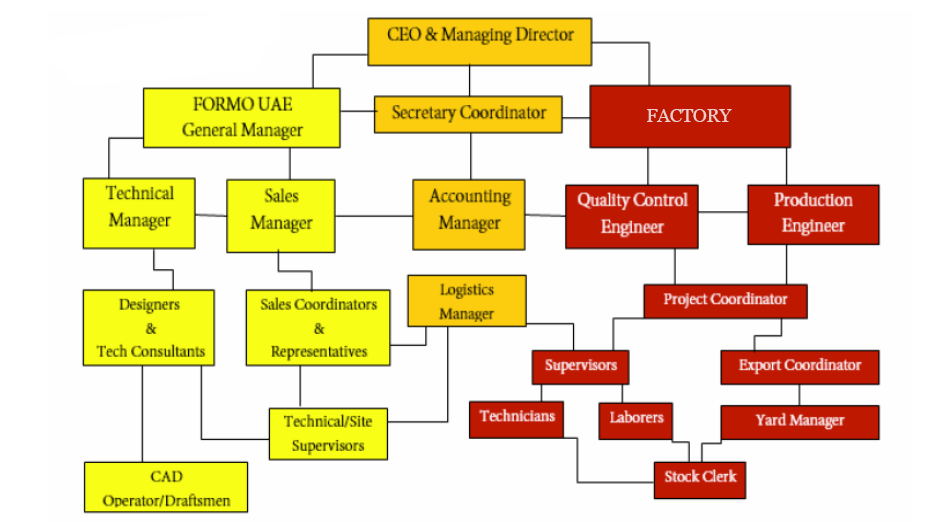 Our Team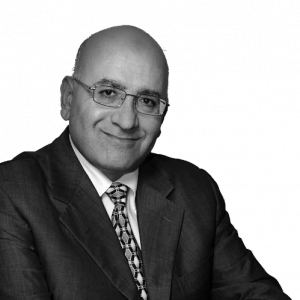 Husam Alaghbar
General Manager FORMO
Versatile, entrepreneurial Civil Engineer with 33+ years of rich experience in the construction industry in the Middle East with substantial expertise in all aspects of formwork & scaffolding/construction industry regarding mega/iconic projects.
Starts formwork and scaffolding experience with the world leader formwork expert DOKA as the area sales manager for Dubai 1999 – 2009, had worked on Burj Khalifa tower and contribute to get the order for the core wall climbing system.
Proven competence in managing business units covering business development, sales & marketing, operations, administration, staff management and commercial management.
Capable of understanding complex client requirements for major diverse projects and providing cost-effective, innovative formwork and scaffolding solutions.
Skilled in developing, implementing, reviewing & updating business processes, policies and procedures to deliver outstanding results in competitive markets.
Owner of an extensive network of professional contacts among directors, project managers, consultants and other key influencers in the construction industry in the UAE from the year 1982 till today.
Proactive, achievement-driven professional with robust work ethic, integrity and excellent communication, coordination, contracts, decision making, planning and execution skills, strong leadership [ self-motivated].
Able to meet clients and talk to many different nationalities to check project requirements and providing proper technical solutions for Formwork mainly.
Loyal to clients and fair doing settlements for the behalf of both parties in a professional fair justified tech verifications.
Eager to meet clients to check requirements anywhere in the middle east by appropriate previous well-managed meeting time.
Honest, hardworking and very patient human and can assist solving work problems.